Free webinar: How to unlock DevOps success with the Atlassian Stack
Description
Demystifying DevOps can be tricky without the right people, processes and tools in place.
BDQ invites you to an hour-long webinar giving an overview of how the Atlassian Stack, Sonatype and Zephyr can help you unlock the potential across your teams and work more productively and efficiently than ever before.
Discover how to work collaboratively and integrate tools into the CI/CD process to release faster, accurately and reliably - the keys to DevOps success.
Date and Time
Wednesday, November 1st, 2017
11:00 AM – 12:00 PM GMT
 Add to Calendar: 
Agenda
What is DevOps? 

DevOps - the Atlassian way

Fostering a collaborative DevOps culture with Atlassian tools

How CI/CD with Bamboo is a key enabler of DevOps

Safe and secure: protect your software from open source library vulnerabilities with Sonatype

Test case management and automation: visibility and traceability with Zephyr

Q&A
Speakers
Chris Bland,
CEO - BDQ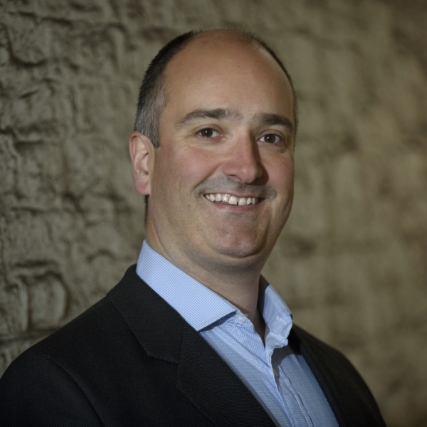 Dom Bush
CTO - BDQ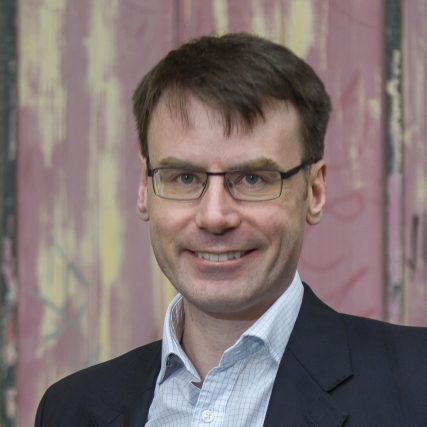 Register